Non Surgical
Our goal is to help you become the best version of yourself. Hover over each part of the face below to find out more about the various treatment options available to you.
Crows Feet
Forehead
Glabella
Temples
Tear trough
Nasolabial Folds
Marrionette lines
Jawline
Neck Bands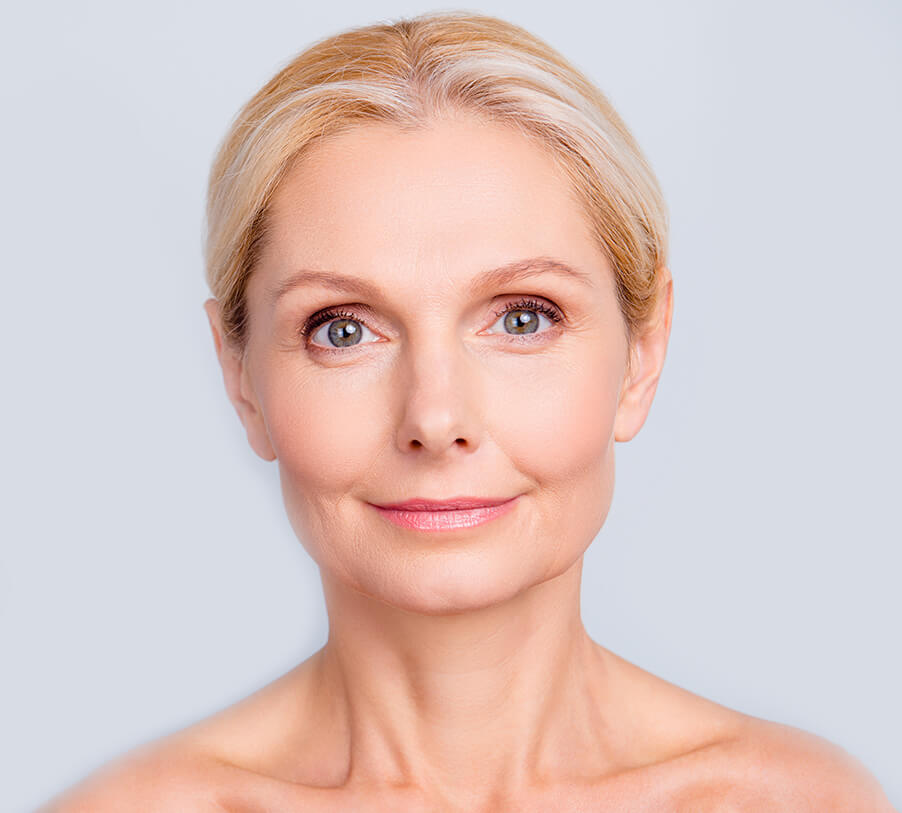 Not everyone is ready or has a need for cosmetic surgery. This is where injectable fillers are perfect. By reducing the signs of aging in a matter of minutes, injectable fillers can literally be that "lunchtime" pick-me-up that most of us can use. Dr. Dadvand is a Beverly Hills and Los Angeles expert in injectable fillers. Dr. Dadvand will develop a tailored plan for you and personally performs all of the injections himself.
Click on the area of the face above, to see which fillers would be the best options for your trouble areas. You can then read more information about the individual filler. Some areas have more than one option, and Dr. Dadvand will discuss with you the best option for you based on your aesthetic goals and budget.