What is Breast Augmentation?
Written by
Dr. Babak Dadvand
Breasts have long been associated with a woman's femininity. Women who do not like the size, shape or position of their breasts often feel self-conscious about their assets. This can result in bashfulness during intimacy and less overall confidence. How a woman's breasts develop is based largely on genetics and weight distribution. Breast augmentation is a surgical procedure that uses saline or silicone implants to enhance the size of the breasts.

Why Do Women Want Breast Augmentation?
The way a woman feels about her figure can be directly proportional to her self-esteem. The ideal breast size is unique to each individual and there are varying reasons as to why a woman would want a breast enlargement procedure.
Improved proportion: Women who feel their breasts are too small for their frame may want a breast augmentation to balance their physique. In some cases, the woman feels she never developed her ideal breast size. In other cases, women who have lost weight or gained overall muscle mass feel that their breasts suffer some volume loss as a result.
Confidence: The size and shape of a woman's breasts affect how she fills out certain outfits. Many women who desire larger breasts wish to feel more confident in and out of their clothing.
BREAST AUGMENTATION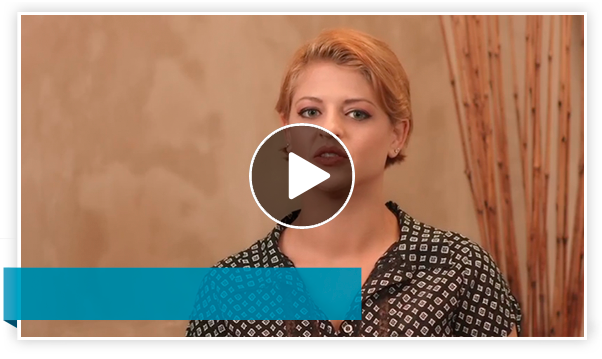 The Ideal Candidate Is:
In good health
Does not smoke
Not pregnant
Wants the surgery to make themselves happy, as opposed to catering to others' opinions

The Surgery
The surgical method varies depending on your individual anatomy and breast proportion. Many women have breasts that are asymmetrical; this is entirely normal. During a breast augmentation, Dr. Babak balances out the difference by using different sized implants.
Other factors that influence the surgery are the type of implant selected (saline or silicone) and the incision site. Dr. Dadvand prefers the inframammary and the periareolar incision techniques as they are the least invasive. In the inframammary method, the incision is placed underneath the fold of the breast. This incision heals well and keeps scar visibility to a minimum. In the periareolar method, the incision is placed on the nipple. This incision also heals well and the scar is hidden within the naturally darker pigmentation of the areola. Other incision sites include the armpit and bellybutton, although these methods are slightly more invasive and carry a higher risk of scar visibility and complications.
Although Dr. Dadvand highly recommends the former two methods, he is happy to fully discuss all techniques with you during your consultation.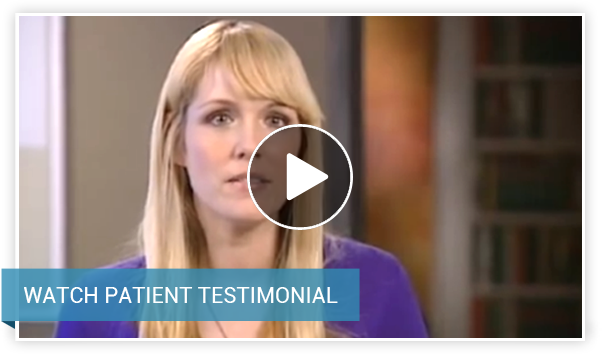 Recovery
Immediately after surgery, the breasts are wrapped in ace bandages and placed in a surgical support bra. Patients will stay in the recovery room while the anesthesia wears off. This usually takes one to two hours. Once Dr. Dadvand has determined that you are well enough to leave the facility you will be allowed to go home with the friend or family member you listed as your post-surgery escort. You will go home with any necessary pain medications and in-depth aftercare instructions.
Dr. Dadvand will ask you to return for a check-up the day after surgery and one week after as well. Dr. Dadvand encourages his patients to contact him with any questions or concerns they have during their recovery period.
Why Dr. Dadvand?
Dr. Dadvand is a double board-certified surgeon with a specialty in breast surgery.Dr. Dadvand's number one priority is the patient's best interest. He provides a specialized treatment plan with each patient to meet their individual goals. Whether you want to enlarge, reshape, or become more proportional, Dr. Babak Dadvand can help. Dr. Dadvand is considered one of the best breast augmentation surgeons in the Los Angeles area. He believes in working closely with his patients to make a difference in their lives. Unlike many cosmetic surgeons, Dr. Dadvand is in constant contact with his patients every step of the way.

During your consultation, Dr. Dadvand and you will discuss:
Your goals for your breast augmentation
Your ideal incision location
Your ideal pocket location
The desired implant size
The best implant material (saline implants or silicone implants)
To schedule a consultation and discuss your breast augmentation, call (310) 278-4200 today!