Contact Dr. Dadvand
Breast lift (Mastopexy) in Los Angeles
Written by
Dr. Babak Dadvand
Breast ptosis or "droopy" breasts can be caused by age, as well as pregnancies or weight gain and loss. Breast lift, or mastopexy, improves the breast shape in addition to raising the nipple to a more pleasing height. Breast lift, or mastopexy, can also reduce the size of over-stretched areolas. Whether combined with breast augmentation or without, the goal of a breast lift, or mastopexy, is a more youthful looking breast. Dr. Dadvand will discuss the best option with the most minimal incision with you.
As a double board-certified plastic surgeon, Top Los Angeles Breast Lift Surgeon Dr. Dadvand dedicates his practice on breast lift surgery. Dr. Dadvand relies on years of experience where he uses specialized techniques, such as dual planning and internal mastopexy, to customize the treatment plans for his patients. Because Dr. Dadvand's practice is focused on breast surgery, his expertise will ensure that you reach your goals.

There are different mastopexy, or breast lift, techniques that Dr. Dadvand uses to lift and reshape the breasts. The technique used is largely dependent on how much ptosis, or droopiness, there is.
Crescent Lift:
This form of breast lift places the incision on the upper half of the areola. A wedge of skin and breast tissue is removed above the areola and the incision is closed. This technique, although having the advantage of a minimal scar, is not a powerful lifting and reshaping technique and should only be used in women who require a minimal breast lift, or mastopexy.
Circumareolar (Binelli) Breast Lift:
This breast lift, or mastopexy, the technique involves an incision all the way around the areola. A larger circular incision is made around this incision and the skin in between the two incisions is removed. This is a more powerful breast lift than a crescent lift, but should not be used in women who need more than a 2-3cms of nipple lift. The other benefit is that this technique can reduce the size of areolas that are too large.
BREAST LIFT OR MASTOPEXY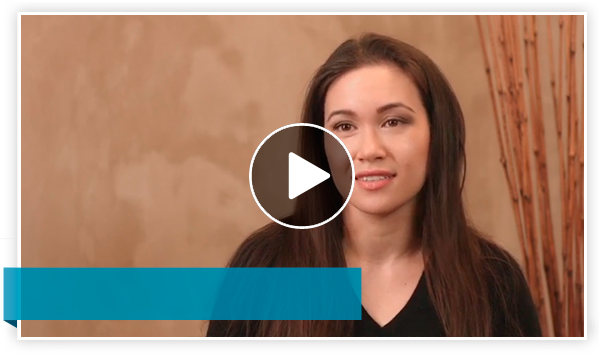 Vertical Breast Lift:
Also referred to as a lollipop incision, this breast lift, or mastopexy involves a scar that goes around the areola and down to the breast fold. It is a more powerful lift than a circumareolar breast lift and can reshape the breast tissue better.
Inverted-T Breast Lift:
This breast lift, or mastopexy, is the most powerful lift and used for women who require a greater degree of breast lift or have a fair amount of excess skin. Also referred to as anchor scar, wise pattern, among others, it consists of a scar that goes around the areola and down the breast as well as a horizontal scar in the breast fold. This horizontal scar is very well hidden.
Each of the above procedures may also be performed with a breast implant. In these cases, the breast implant serves to give more upper breast fullness which cannot be accomplished with a breast lift, or mastopexy, alone.
Contact the office of Dr. Babak Dadvand, where his friendly and courteous staff will schedule a consultation for you. Our office is located in the Beverly Hills, Los Angeles area.