Why Do Patients Have Tummy Tuck Surgery?
Posted on Thursday, August 25th, 2022 by Dr. Babak Dadvand
A tummy tuck, or abdominoplasty, is a surgery that removes your excess abdominal skin and fat. During the procedure, the abdominal muscles are also tightened, which will affect your belly button.
During my years as a double board-certified plastic surgeon, I have helped countless Beverly Hills patients achieve the slim, youthful look they desire.
There are many reasons why patients in Beverly Hills choose to undergo a tummy tuck. One of the most common reasons to get surgery is to strengthen the muscles after pregnancy. During pregnancy, it is easy for the muscles to become stretched out and loose, creating a laxity in the skin.
When you arrive at our Beverly Hills office, I will give you a rundown of the procedure and let you know of any lifestyle changes that need to be made beforehand.
I also ask my patients to ensure that they are at a stable weight before the procedure. If you want to lose any weight, you should plan to do it before their tummy tuck and not afterward. Losing too much weight after the procedure might be detrimental, causing an increase in saggy skin once again.
It is essential to learn as much as you can before deciding on a tummy tuck procedure. Learn more information from my video below or book a consultation to come and see me!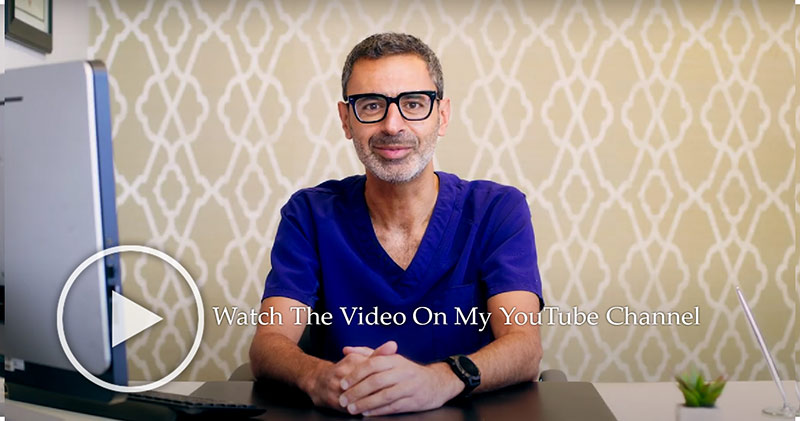 This entry was posted in Tummy Tuck. Bookmark the permalink.