An Introduction to FTM Top Surgery
Posted on Thursday, January 19th, 2023 by Dr. Babak Dadvand
For people undergoing female-to-male (FTM) or female-to-nonbinary (FTN) transition, top surgery, sometimes referred to as "chest masculinization surgery", can be a crucial step to being able to align how they look on the outside with how they feel and who they are on the inside. My team and I in Beverly Hills strive to create a welcoming and comfortable environment, and as specialists in FTM top surgery, you can be sure that your surgical journey with us will be a success.
What is FTM Top Surgery?
When we say top surgery, it can refer to one of a number of procedures available to non-binary people and trans men to transform the appearance of a female breast to a more masculine chest. Depending on your aesthetic and transitional goals, the current shape and appearance of your chest or breasts, as well as any excess skin, I will recommend the appropriate procedure for you.
Chest Masculinization Surgery Options
I offer a few options when it comes to chest masculinization surgery in Beverly Hills. Having conducted many of these procedures, I'm always honored to be part of my patient's transitional journeys. For those considering FTM top surgery, I may suggest the following surgical:
Double incision top surgery

For medium to larger chests, incisions are made along the lower breast fold, tissue is reduced, excess skin is removed, and areolas are repositioned and/or resized.

Periareolar surgery

For those with small to medium breasts, and large areolas, this procedure involves an incision around the areola from which excess tissue is removed, before the areola's shape or size is changed, and the skin is repositioned and tightened.

Keyhole surgery

Also for people with small chests, an incision is made along the lower border of the areola, and tissue is removed from this. This procedure may also be accompanied by liposuction.
Are you considering top surgery in Beverly Hills, Los Angeles? Check out my video on different types of top surgery, and find out more, including FAQs and information on postoperative care on our procedure page on FTM top surgery in Los Angeles.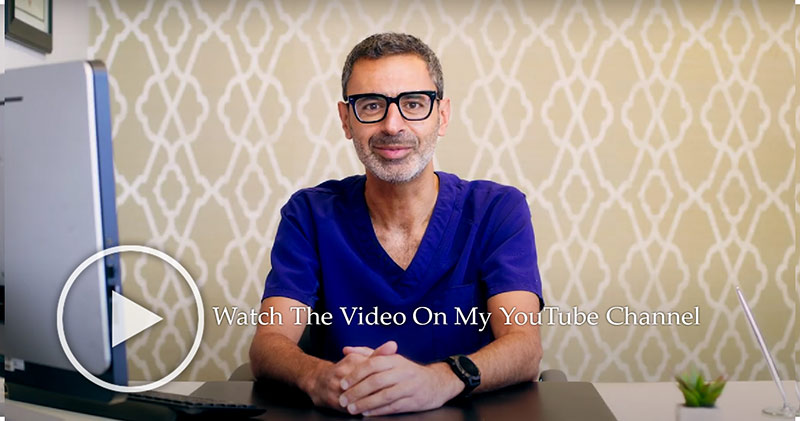 This entry was posted in Top Surgery. Bookmark the permalink.