Dr. Dadvand Is One Of The Most Experienced Gynecomastia Surgeons In Beverly Hills
What is Gynecomastia?
Gynecomastia literally means female breast. It is a condition where males develop excess breast tissue giving their chest a more feminine contour. In many men, having gynecomastia makes them feel self-conscious, embarrassed, and can lead to low self-esteem. Males with gynecomastia often feel that they are the only ones, but this can't be further from the truth. Many men are unsatisfied with the size of their chest and are affected with some form of gynecomastia, or enlarged male breasts. With a gynecomastia surgery performed by Dr. Dadvand, you will no longer feel the need to hide under large, baggy clothing or feel reluctant to take off your shirt. Dr. Dadvand will transform your chest, giving you a tighter, more defined look that you will be excited to show off.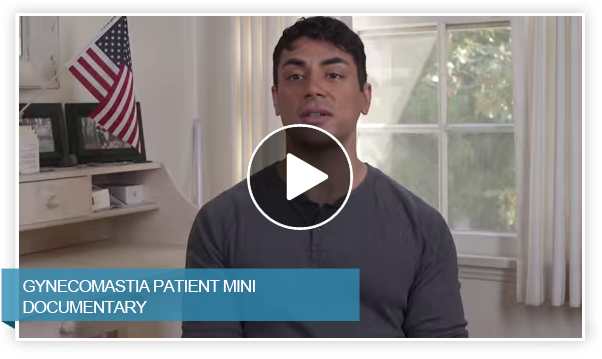 The surgery has both internal and external benefits. On a medical basis, Dr. Dadvand will reduce the excess fat and/or skin that is weighing down the area. Meanwhile, your appearance will dramatically improve. Dr. Dadvand will contour your chest so that you can boost your sense of masculinity and wave goodbye to insecurities involving your chest.
MALE BREAST REMOVAL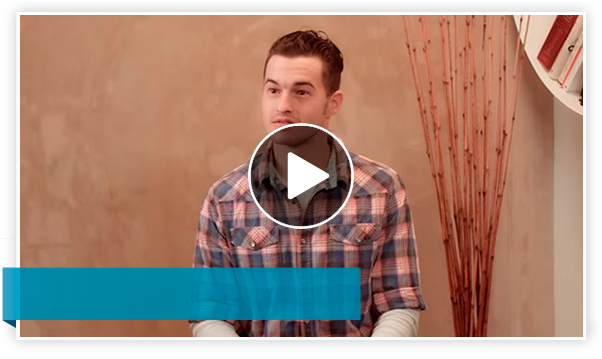 How Do Men Get Gynecomastia?
There are a variety of factors that can contribute to the development of gynecomastia in men. Among the most common attributes which candidates of a male breast reduction exhibit are:
Overdeveloped breast tissue that resulted from puberty
Overdeveloped breast tissue that resulted from steroid/growth hormone usage during muscle building
Overdeveloped breast tissue that resulted from being overweight/excessive weight loss
Enlarged breasts due to endocrine problems
Enlarged breasts due to long-term recreational drug use
Enlarged breasts due to long-term use of certain medicines or herbal supplements
Enlarged breasts due to hereditary factors
Still, there is no single contributory factor that determines the onset of gynecomastia. Dr. Dadvand treats each patient on a case-by-case basis, tailoring your treatment to your specific needs.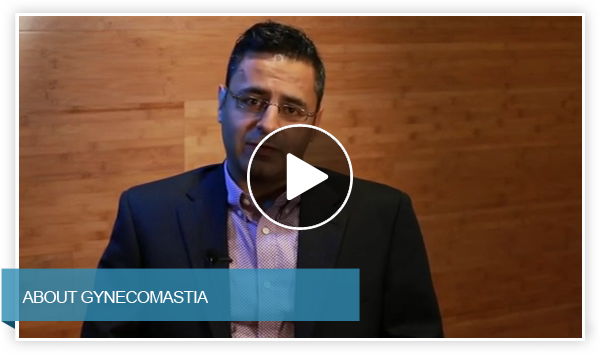 The Surgery
Dr. Dadvand understands that men are sometimes embarrassed to acknowledge the issue and seek help. It is for this reason that he makes the process as easy and simple as possible. Your consultation appointment will be centered around examining the particulars of your condition and explaining to you exactly how Dr. Dadvand plans to move forward with your treatment.
Most often general anesthesia is administered to the patient, but IV and local anesthesia can also be used. The intention of the surgery is, first and foremost, to reduce excess fat tissue. Dr. Dadvand will do this by incision and extraction or through liposuction, depending on the patient and the type of gynecomastia. The end result remains the same across the board, however. You will enjoy the benefits of a flatter chest that suits your body without the worry of looking like work has been done.
GYNECOMASTIA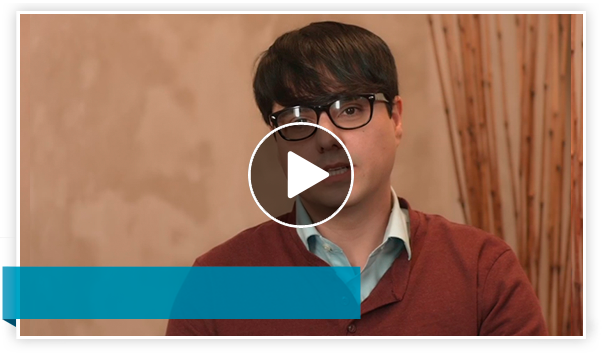 Recovery
Through years of experience, Dr. Dadvand has mastered the art of minimizing the signs of surgery. You will be left with little to no scarring after your male breast reduction. Swelling is common after the procedure and will be kept under control by a foam pad placed over the region immediately after surgery. In general, there is minimal bruising and most swelling decreases by 4-6 weeks. Dr. Dadvand will thoroughly explain to you what specific foods and activities to avoid before and after your surgery to give you a clearer understanding of what to expect.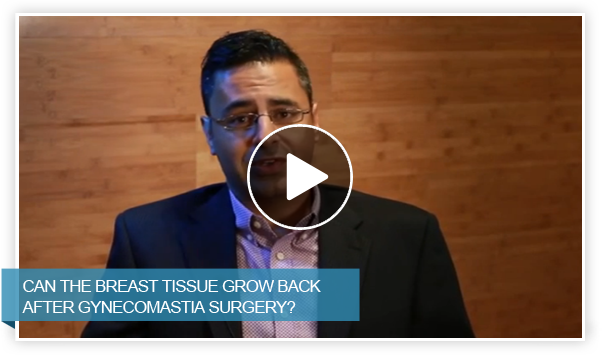 Why Dr. Dadvand?
Under Dr. Dadvand's care, you do not need to maintain face or convey the image of a tough, macho man. He knows that gynecomastia and male breast surgery can be an awkward topic of conversation for many men, and he does his best to ease the process and make the procedure as smooth as possible. You can openly discuss any of your concerns, knowing that Dr. Dadvand has your best interest in mind and will apply his expansive expertise to make sure that your gynecomastia surgery is successful.