Contact Dr. Dadvand
Rhinoplasty (Nose Surgery) LA
Written by
Dr. Babak Dadvand
The goal in any rhinoplasty surgery is to produce an aesthetically pleasing nose that matches the patient's face. This harmony between the nose and face must be upheld to have truly successful results.
Rhinoplasty is one of the most common aesthetic surgeries performed with the goal of reshaping the nose. This may involve removing a hump, making the tip less bulbous, straightening out the nose, raising a drooping nose, shaping the nostrils, in addition to correcting breathing difficulties.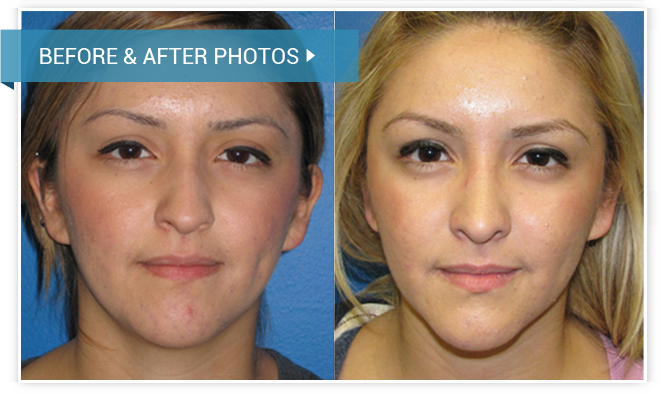 During your consultation, Dr. Dadvand will ask you what you don't like about your nose. After taking a detailed history and a careful exam of the outside and inside of your nose, Dr. Dadvand will discuss what the best options will be for you. This may include other procedures such as chin augmentation to balance the nose.
Dr. Dadvand is fluid in both closed and open. The procedure is performed under general anesthesia and typically takes between one and three hours to perform. Fluid in both closed and open techniques, Dr. Dadvand gives his patients natural results.
Contact the office of Dr. Babak Dadvand, where his friendly and courteous staff will schedule a consultation for you.